The application periods for September 2023 study start are now at hand.
Choose your desired study programme and start your application process!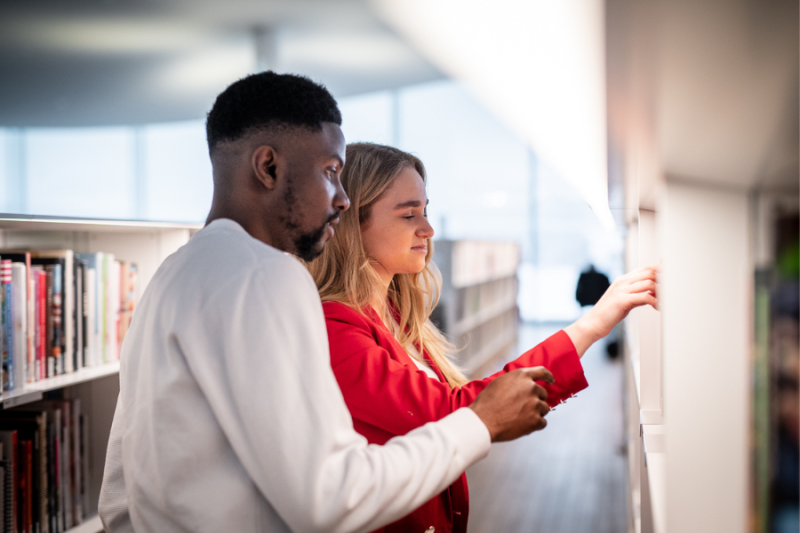 English-taught study programmes available
There are lots of English-taught degree options both on bachelor's and master's level to choose from!
Find your desired degree programme at the national Studyinfo.fi database. You can find information on the eligibility criteria, scholarship options, and other details in the Studyinfo database degree programme descriptions.
Also read our starter's advice for prospective students: Your Five Steps to Finland. That will explain the process in a nutshell.

Plus you can now watch the recording of the 14th Dec "Webinar for Applicants" on our YouTube channel!
Scholarships offered by the universities
The universities and UAS's (universities of applied sciences) in Finland have scholarship options on offer for gifted non-EU students. You usually apply for the scholarship from the university or UAS at the same time when you apply for admission.
Note the special "Finland Scholarships" for university master's applicants. These you also apply directly from the university.
How and when to apply
The application period and route depends on the degree programme you are interested in, so check in the Studyinfo.fi database whether the programmes of your choice use the joint application, or some other admission route.
Joint application 4

–

18 January 2023
Many universities use the joint application to Finnish higher education for September 2023 study start. The joint application is open 4–18 January 2023 at Studyinfo.fi.
In the joint application, you can apply to up to six (6) programmes with one application form. You can be offered several study places and choose which place you wish to confirm.
Read more about how to apply in joint application at Studyinfo.fi.
If necessary, you can contact the university/UAS of your choice for detailed application information. On the Study in Finland site, you can find a full listing of the universities and the links to their admissions info pages. You'll also find the universities' Admissions Services contact details at Studyinfo.fi.
Separate applications & rolling admissions
Some degree programmes are not included in the joint application, and may therefore have a differing application period. For example, several universities' master's admissions are already open now for autumn 2023 study start!

See the Studyinfo.fi site for more information on the separate application procedures, and also check the admissions pages of the university you are interested in.