Finland's higher education system is the best in the world according to Universitas 21 Ranking 2018. This ranking has a broader approach than other university rankings, as it assesses the performance of whole countries' higher education systems instead of evaluating individual institutions. Finland's position as the leading higher education system comes when looking at countries' levels of economic development.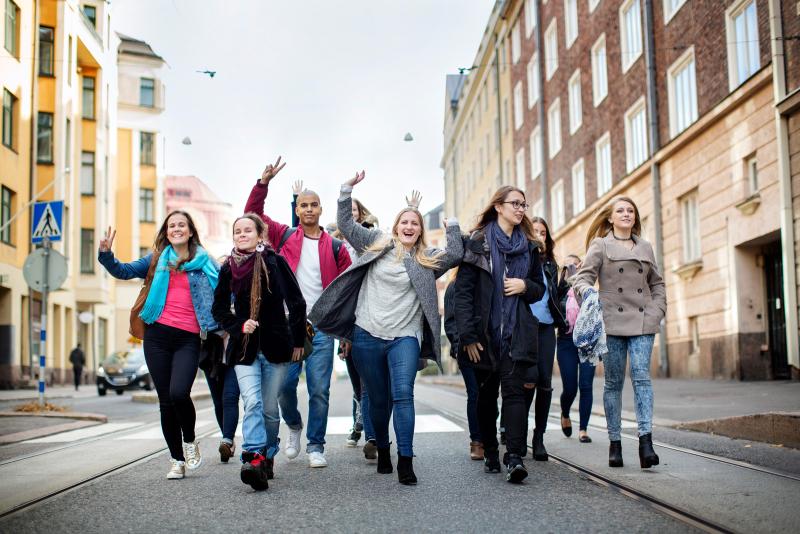 In the overall ranking based on the education systems' absolute performance, Finland improved its rank to sixth from last year's ninth position. The top performing countries are the United States, Switzerland and United Kingdom, followed by Sweden and Denmark.
According to the ranking, Finland has the fifth most favourable environment for higher education. Finland also scores highly in web impact and government expenditure on higher education.
The Universitas 21 Ranking is based on 24 indicators, including expenditure on higher education, diversity of institution, proportion of international students and research performance. Universitas 21 ranks higher education systems of altogether fifty countries.
Finland has 14 research universities and 24 universities of applied sciences with altogether more than 20 000 international degree-seeking students.
Read more about the Universitas 21 Ranking: www.universitas21.com
Read more about Finnish higher education institutions: https://studyinfinland.fi/universities