In September Finnish universities once again welcome thousands of new international students – what is the current outlook to the Covid-19 situation regarding the autumn study start?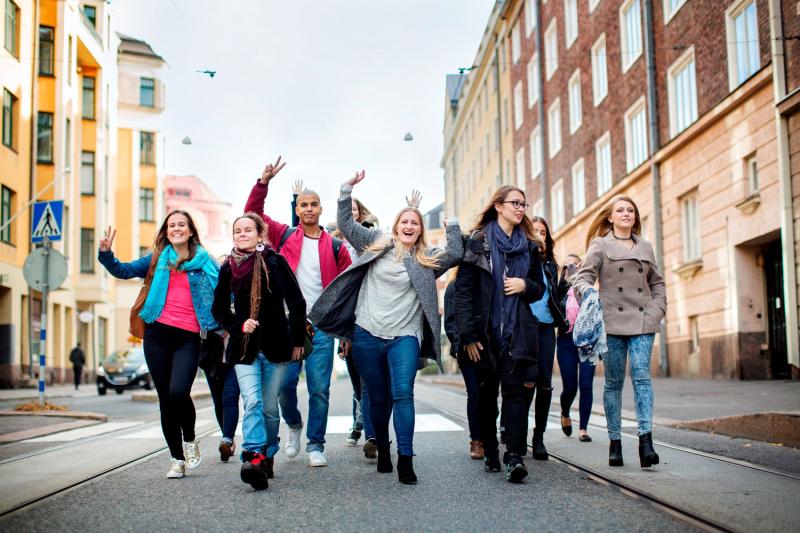 During the application rounds completed earlier this year, the Finnish universities and UAS's received more than 37,000 applications from international students for degree studies starting in autumn 2021. Prospective students from all over the world sent in applications, the largest amount of them arriving from Nigeria, Bangladesh, Pakistan, Russia, and India.
Most of the student selection results have now been published – and while some late results may still be pending, we're glad to report that already over 9,600 international students have been offered a study place in bachelors and masters studies in Finland.

If you are among those admitted – congratulations! Remember to confirm your study place in time according to the instructions given by your hosting Finnish university, and if you have not yet started your student residence permit process, do that as quickly as possible.
Covid-19 situation and starting your studies
During the pandemic, both the opening of campuses in Finland and the student residence permit procedures have been affected. As the Covid-19 situation in Finland is now showing signs of getting better, the universities in Finland are currently planning and preparing for the studies to get started on campuses.

See our recent news story including some university representatives' viewpoints on the situation.
If you are about to start your studies in Finland in the autumn 2021, you will get more information about the COVID-19 situation in your study location from your host university. You can find a full list of the universities, with links to their Admissions-related pages at Universities as a list.
You can find up to date information on the website of the Finnish Institute for Health and Welfare: Coronavirus Covid19 - Latest Updates
 
Also, you can follow the coronavirus updates on the governmental site: Information and Advice on the Coronavirus