Three Finnish universities made it to top 100 in the individual categories of the recent annual sustainable development goals rankings.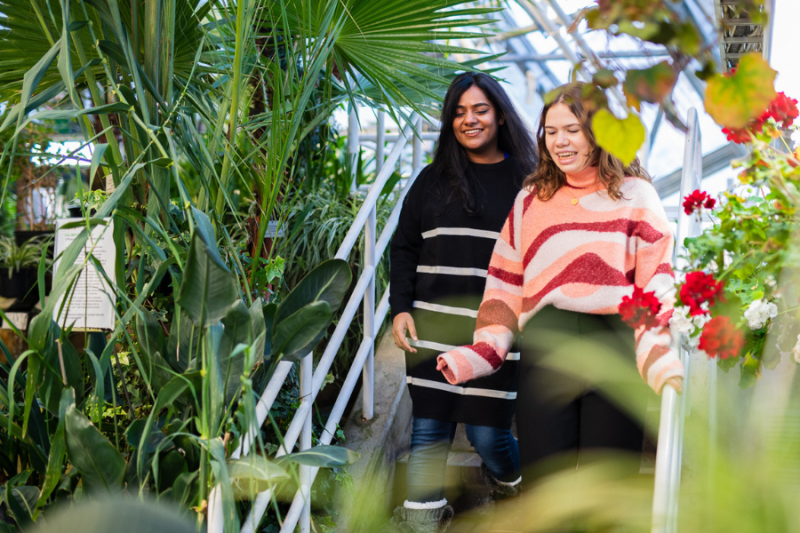 The Times Higher Education Impact Ranking assesses universities against the United Nations' Sustainable Development Goals (SDGs). In addition to an overall ranking table, the THE Impact Ranking looks at each of the 17 SDGs separately.
This year, Finnish universities were ranked among the top 100 in the following individual categories:
Several other Finnish universities also made it to top 200 in various SDGs.
In the overall SDG impact ranking, LUT University was the most successful Finnish university, being included in the top 200 range. The overall ranking included 1,406 universities from 106 countries/regions.
Read more at the THE University Impact Rankings 2022 page (may require registration but it is free of charge),
Good positions also in the annual CWUR rankings
Finnish universities also did well in the recent CWUR (Center for World University Rankings) 2022, the University of Helsinki ranking highest at position 120 globally.
Other Finnish universities among the top 500 of almost 20,000 universities from around the world were Aalto University, University of Turku, Tampere University, University of Oulu and University of Eastern Finland.
Read more about the CWUR rankings
 
Want to know more about universities in Finland?
Check out all the universities mentioned above and more in our list of Finnish universities!