Five Finnish universities made it to top 100 in the climate action category of sustainable development goals rankings.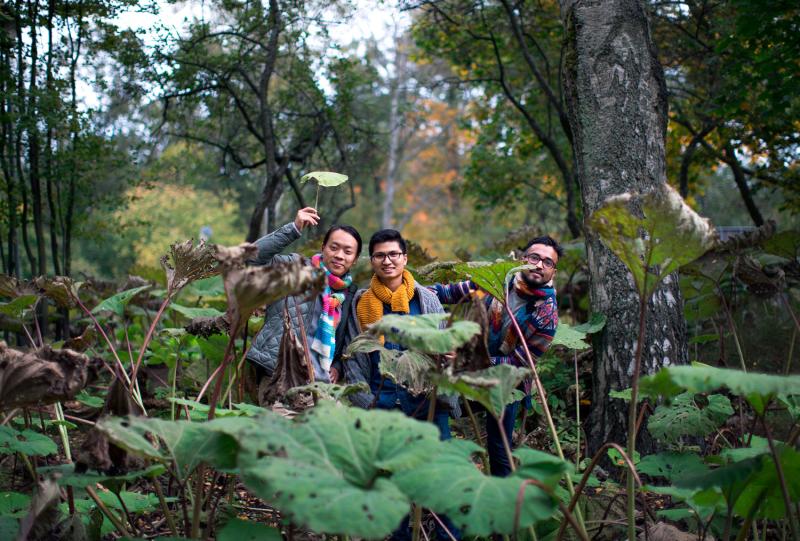 The Times Higher Education Impact Ranking assesses universities against the United Nations' Sustainable Development Goals (SDGs). In addition to an overall ranking table, the THE Impact Ranking looks at each of the 17 SDGs separately.

This year, five Finnish universities did particularly well in the climate action category:

#10 LUT University
#49 University of Turku
#51 University of Eastern Finland
#59 Tampere University 
#99 University of Jyväskylä
Additionally, in the category responsible consumption and production, two Finnish universities were placed in the top 100:
#47 Aalto University 
#95 University of Eastern Finland

In the overall SDG impact ranking, LUT University and Aalto University were the most successful Finnish universities, being both included in the top 201-300 range. The overall ranking includes 1,115 universities from 94 countries/regions.
Read more at the THE University Rankings page