The Global Ranking of Academic Subjects 2022 published by Shanghai Ranking includes rankings of more than 1800 universities in altogether 54 subjects. Many Finnish universities were again among the best 100 in specific subjects, some securing even several top 50 placements.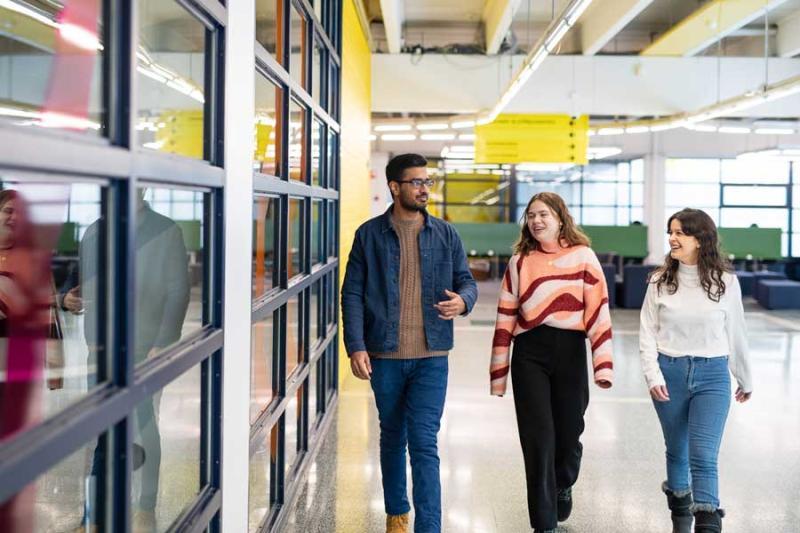 Of all the Finnish universities featuring in this year's ranking, the University of Helsinki and Aalto University were the overall strongest performers, both reaching several top 50 positions and additionally ranking in the top 100 in many other subjects. 

Individual top 50 slots were also reached by the University of Jyväskylä (in Education) and Tampere University (in Telecommunication Engineering).
Other Finnish entries in the top 100 range included:
You can check the individual Finnish universities' subject rankings on the Shanghai GRAS 2022 country pages.