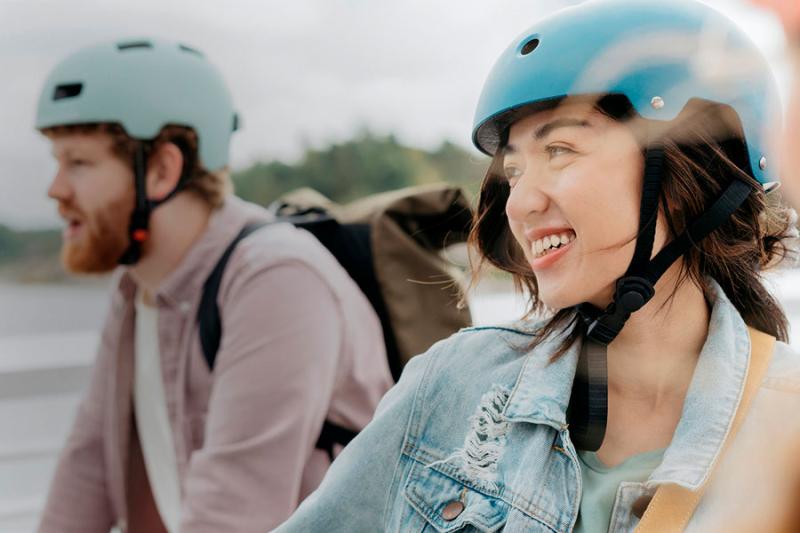 What does success mean to you?
Success means different things to different people. For some, it's about having an exciting career. For others, it's about having quality time with friends, family and loved ones. And others again want freedom, adventure and unique experiences.
No matter what your recipe for success looks like, chances are you'll find the ingredients in Finland.
In this webinar series, we explore the different aspects of living, working and innovating in Finland.
Sign up for the hybrid event series and come and find your own recipe for success!
 
Programme
 
Ingredient I: Future-readiness
Get ready for the future at world class universities and spear-heading companies
October 11, 2022, 13.00 Helsinki | 15.30 New Delhi | 18.00 Singapore
Ingredient II: Responsibility
Explore the magic of scientific breakthroughs in creating a sustainable future
October 25, 2022, 11.30 Helsinki | 14.00 New Delhi | 16.30 Singapore, virtual / live from Singapore Week of Innovation & Technology (SWITCH)
Ingredient III: Fearlessness
Dare to turn global challenges into entrepreneurial solutions – and hope
November 17, 2022, 12.00 Helsinki | 15.30 New Delhi | 18.00 Singapore, virtual / live from SLUSH in Helsinki, Finland
Ingredient IV: Curiosity
Harness the laws of nature with deep tech to create exponential performance and impact
December 16, 2022, virtual / live from Mumbai
More information and registration
This webinar series is no longer available.