Application periods for degree studies starting in September 2022 are close at hand. Now is the time to get active!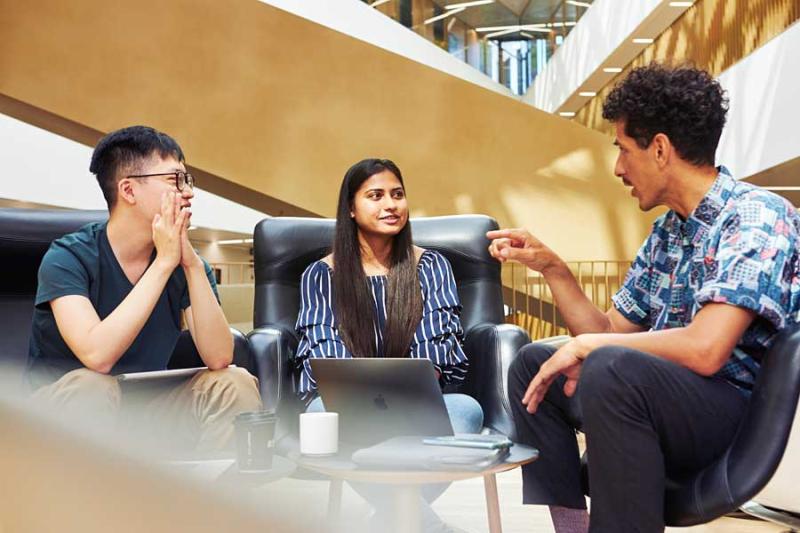 Get ready to apply
While some individual degree options may already be open for application, many programmes have their admissions on the joint application round arranged 5-19 January 2022 at the recently renewed Studyinfo.fi application portal. Some options, especially the universities Master's programmes, have separate application periods that may differ from the joint application timetable. 
Always check the exact application method and timetable of your chosen degree programme in the Studyinfo.fi database programme descriptions, or on the Admissions info pages of the individual universities
The universities' Admissions Services can answer the questions you might have on applying to their programmes.
New info site and reformed student selection system for UAS applicants
Recently, a new at-a-glance info site has been launched specifically for applicants to programmes offered by the universities of applied sciences (UAS) - Uasinfo.fi. On that site you can find advice on UAS studies, how to apply to them, and on the new UAS joint online entrance exam called the International UAS Exam. 
Note that Uasinfo.fi is not an application portal - you still submit your application to both UAS and university studies via Studyinfo.fi. 
Start your journey now!
Check our student stories and let them convince you - and find your next steps on how to proceed at www.studyinfinland.fi/admissions