The number of applicants to Finnish universities continues to rise. A record number of international students participated in the joint application round for studies starting in autumn 2021. The number is approx. 2500 more than in the corresponding joint application last year.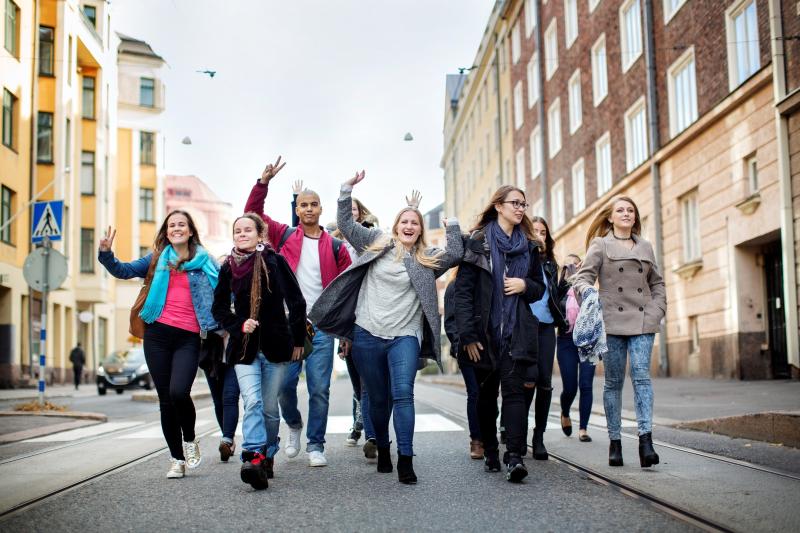 A record number of prospective students applied at Studyinfo.fi to the approximately 270 bachelor's and master's programmes offered on the January 7-20 joint application round. There were approximately 5600 study places available in total. In addition to the English-taught programmes, the January joint application round also included studies offered by the University of the Arts and the theatre study programme at Tampere University.
Overall there were approx. 23400 applicants. Of these, about 19400 applied to the English-taught study programmes on offer. Approximately 14500 applicants were of non-Finnish nationality and a majority of these, 12500 applicants, came from outside the EU/EEA area. 
The most popular fields this year were business, administration and law, information and communication technologies and arts and culture. 
The total overall number of international applicants to studies starting in autumn 2021 is still on the rise, since some English-taught degree programmes have a separate applications system whereby individual universities accept applications outside the joint application. 
Admission results 
During the next few months, the higher education institutions will be busy with the student selection processes. The first results of the first joint application will be published starting from the end of January and the beginning of February. All results will be published on 4 June at the latest. 
Accepted applicants will be informed of the result via e-mail. Additional information for those who have applied is available on the Studyinfo website, and from the Admissions Services of the university/UAS they have applied to. 
Good luck in the student selection process to all those who applied! 
 
NB: in case you missed the January joint application period, check the Studyinfo.fi database for possible degree study options where application may still be ongoing.