Finland welcomes thousands of new international students – how does the coronavirus situation affect the start of their studies?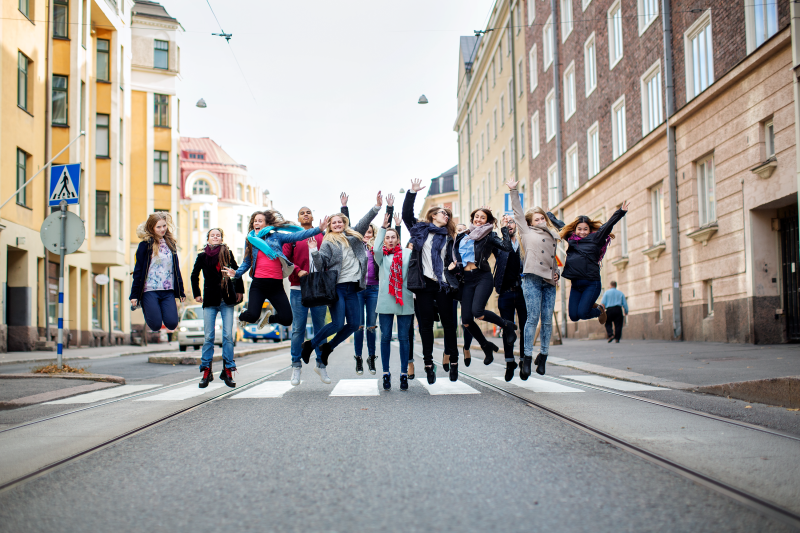 This year, the Finnish universities and UAS's received more than 29,700 applications from international students for autumn 2020 entry. Most of the student selection results have now been published – and while some late results may still be pending, we're glad to report that already over 8,000 international students have been admitted to start their English-taught bachelors and masters studies in Finland. Congratulations!
If you are among those admitted, remember to confirm your study place in time according to the instructions given by your hosting Finnish university.
How about Covid-19 and starting my studies?
The Covid-19 situation affects both the opening of campuses in Finland and the student residence permit procedures. However, the universities in Finland, just like in many other countries, are offering their new students alternative ways to start their studies if the Covid-19 situation prevents their arrival in Finland in September when most of the study programmes begin.
So, if you have been admitted, contact the Admissions Services of your hosting Finnish university for detailed info on what options you have for starting your studies online, or postponing the start of your studies. Also, it is a good idea to follow the social media and website of your hosting Finnish university for updates.
You can find a full list of the universities, with links to their Admissions-related pages at Universities as a List
The overall coronavirus situation in Finland
You can find up to date information on the website of the Finnish Institute for Health and Welfare: Coronavirus Covid19 - Latest Updates  
Also, you can follow the coronavirus updates on the governmental site: Information and Advice on the Coronavirus