Both QS World University Rankings and Times Higher Education's Europe Teaching Rankings have been published recently, with Finnish higher education institutions succeeding in both.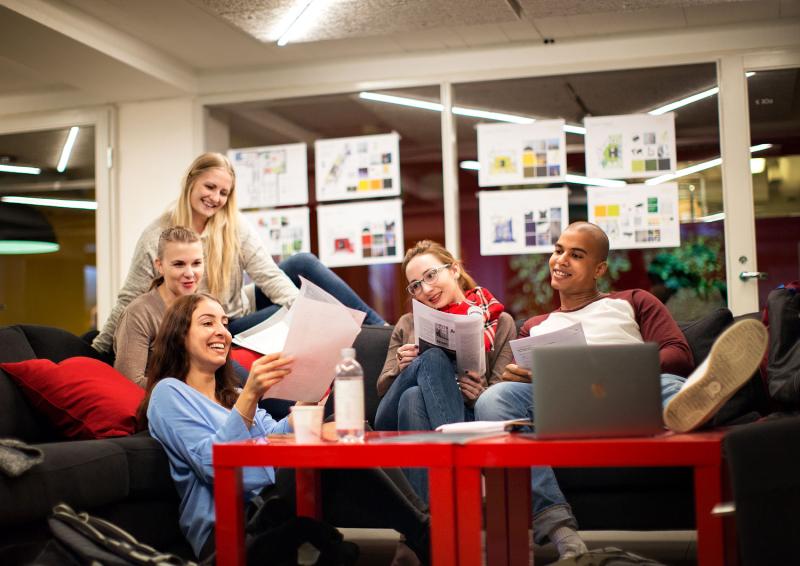 Nine Finnish universities were again ranked in the QS World University Rankings, with University of Helsinki leading as 107th. The QS World University Rankings measure universities based on several metrics, such as academic reputation and faculty/student ratio. Many of the Finnish universities did well already earlier in the year in the Ranking by Subject by QS.
Among the leading universities, also Aalto University (134th), University of Turku (287th), University of Jyväskylä (346th), University of Oulu (374th), University of Tampere, now part of Tampere University (395th), LUT University (491st) and University of Eastern Finland (498th) were noted in the top 500 listing.  And Åbo Akademi University was placed in the 541-550 group.
With almost 20 000 universities in the world, this makes the Finnish universities listed among the top 3% in the world.
Three institutions listed in THE's Europe Teaching Rankings 2019
Finland featured for the first time in the Times Higher Education's Europe Teaching Rankings with three higher education institutions with University of Jyväskylä at the top, in group 76 – 100th. Also University of Eastern Finland (group 126-150th) and Häme University of Applied Sciences (group 201+) were listed among the rankings which measure among others student outcomes, the diversity of institutions' environments and the resources that the universities have in order to teach effectively.
For more information on the Finnish higher educations institutions, visit https://www.studyinfinland.fi/universities-list-view