Several Finnish universities better their position in the recently published QS World University Rankings 2021.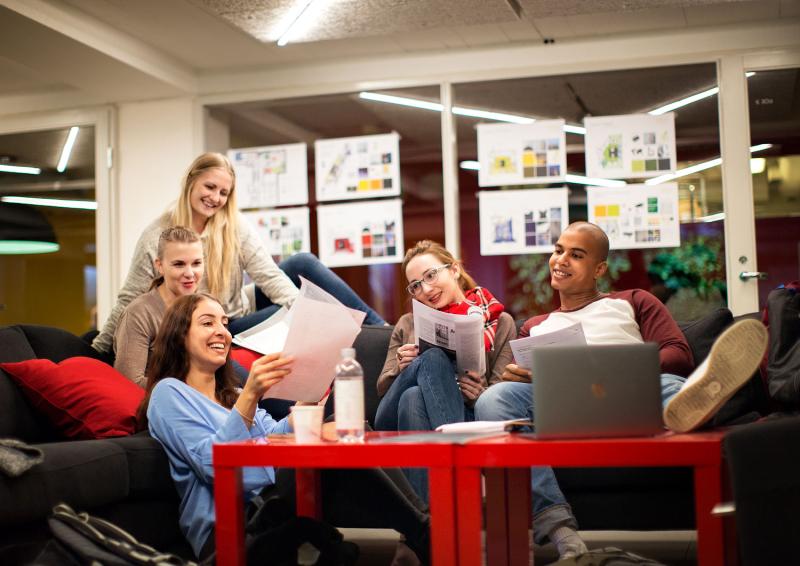 Finnish universities were once again ranked highly, many of them reaching a higher position than last year - including the University of Helsinki now leading as 104th. The annual QS World University Rankings measure universities based on several metrics, such as academic reputation and faculty/student ratio. 
•    University of Helsinki #104 
•    Aalto University #127
•    University of Turku #287
•    University of Jyväskylä #333
•    University of Oulu #408
•    Tampere University #409
•    LUT University #470
•    University of Eastern Finland #499
•    Åbo Akademi University (among the #571-#580 group)
With almost 20 000 universities in the world, this makes the Finnish universities listed among the global top 3%.
Read more about the QS World University Rankings 2021!

Many of the Finnish universities did well already earlier in the year in the QS Ranking by Subject.
-
Would you like to study at a Finnish university? Visit the universities' sites to find out what they offer, and why not also read our "Five Steps to Studying in Finland" to get you started!